We are an employment law firm that specialises in helping employees with settlement agreements.
How We Can Help You With Your Settlement Agreement
Whatever the reason you have been given a settlement agreement, be it redundancy, facing termination due to stress, poor health or performance issues, or if your employer is completing a general restructuring, we can help you.
As specialist employment solicitors, we offer a Nationwide service by phone and video consultation. So no matter where you are based, we can provide you with expert legal advice on the contents of your settlement agreement and explain the legal consequences of you signing it. If you are not being offered a fair payout, we can negotiate with your employer on your behalf to get you the best deal possible.
We are very experienced at taking on settlement agreements and act for employees at all levels. We pride ourselves in explaining any technicalities in plain English and can advise you of the various options available to you. Please check out our reviews.
We offer a same day consultation service and can typically complete the entire process within 24-48 hours. If amendments are required, we can usually complete the entire process within two to three working days.
Please fill in the form and we will get back to you within 24 hours.
We will ask you to send us a copy of your settlement agreement, your employment contract, and any other relevant documents.
Step 2 Settlement Agreement Consultation
We will book you in for same day settlement agreement consultation with one of our specialist employment solicitors. This call will typically take between forty-five minutes and an hour, depending on the complexity of your settlement agreement.
During the call, your solicitor will review the terms of your settlement agreement with you and provide you with specialist legal advice on its terms and effects. If your solicitor finds any terms that are unfair or unreasonable, we will ask your employer to amend them.
Once the final version of your settlement agreement has been received, we will proceed to signature. The signed settlement agreement will then be sent to your employer for counter-signature, along with an invoice to cover your legal fees. We will charge your employer. Meaning that this service is FREE for you.
Once counter-signed by your employer, your settlement agreement will be fully executed and legally binding.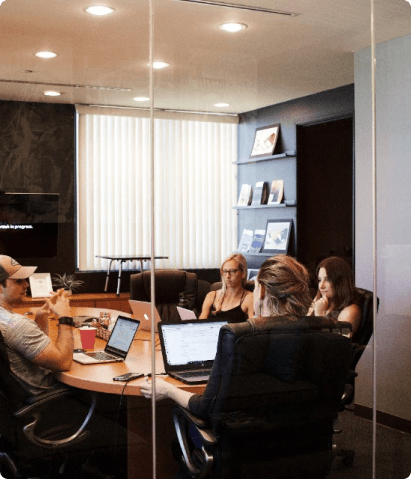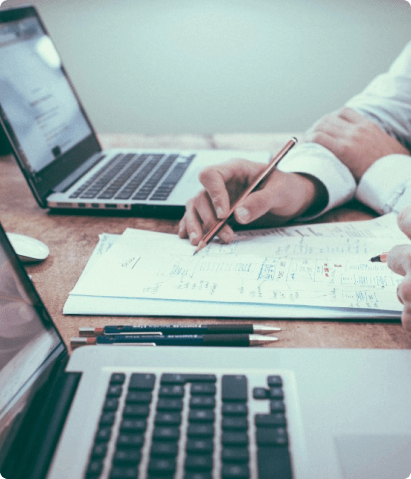 What happens during the consultation?
Your employer will provide a contribution towards your legal fees which is contained within the settlement agreement. We guarantee to cap our fees at whatever your employer's contribution is. This means that we will never charge you any more than your employer is willing to contribute, even if it ends up taking us many more hours than we expect it to. For the avoidance of doubt, although they may be paying our invoice, the employer is not connected with us, and we are acting solely in your best interests.
We understand that your settlement agreement is important to you and will aim to take as much of the stress away as possible by negotiating with your employer on your behalf where necessary.  Ultimately, our aim is to ensure that you receive the best possible outcome.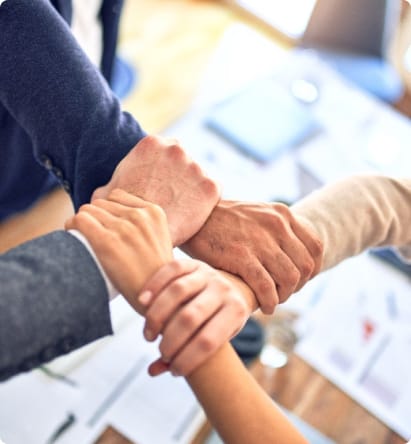 Frequently Asked Question
Fill up the form our team will get back to you within 24 Hours